The India tour of South Africa 2022 had a lot in store for Indians. This tour was regarded as India's best chance to win a test series in South Africa, but South Africa crashed the party. However, the India tour of South Africa 2022 was full of action and fun. He showed some of the best bowling spells and also some of the best batting performances in India. With the series ending unexpectedly for the Indians, here's a look at the 3 things that went wrong for the Indian cricket team.
India Tour of South Africa 2022 had poor batting by senior Indian players: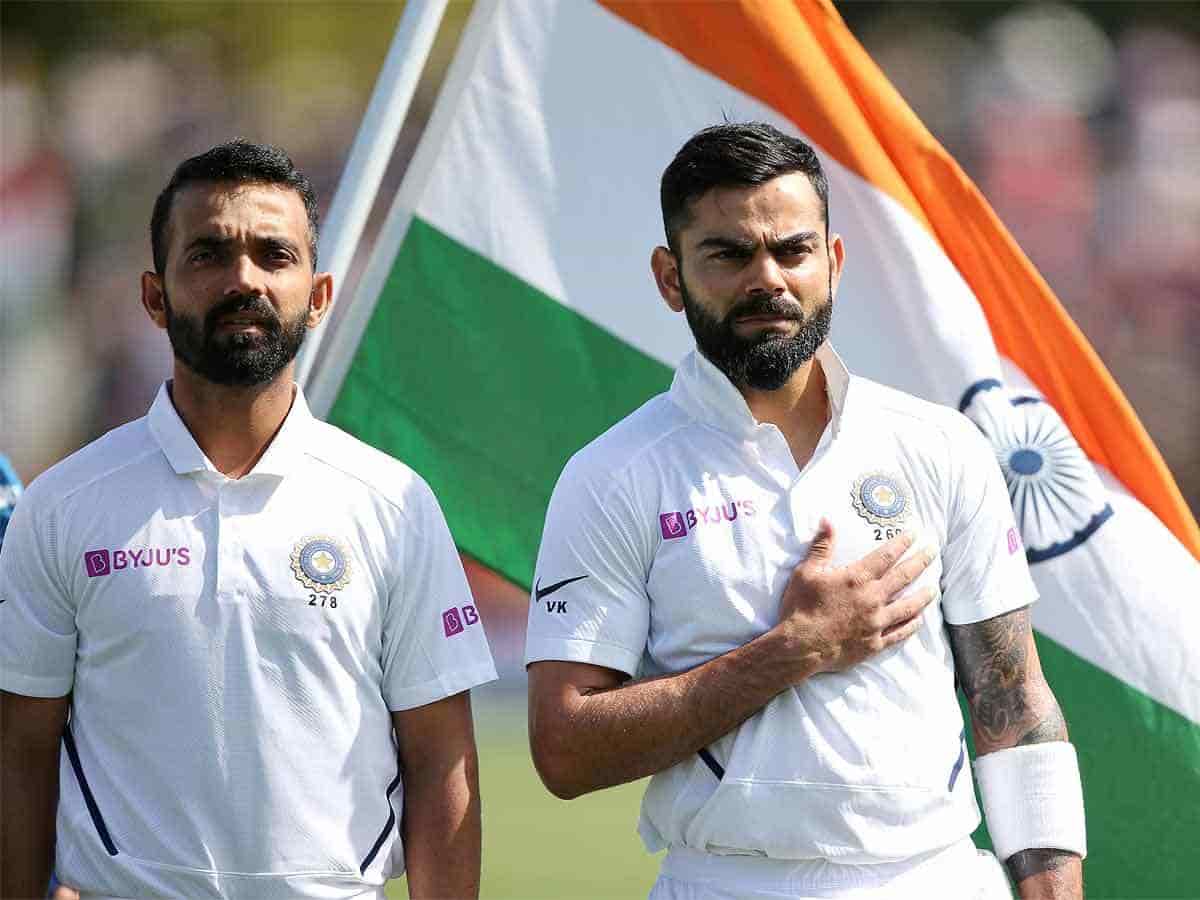 Senior Indian players like Ajinkya Rahane, Cheteshwar Pujara and Virat Kohli had a poor showing with the bat in this series. The first test match saw an Indian victory due to the heroics of KL Rahul and Mayank Agarwal with the bat. But from the second game, the Indian batting failed to excel. Ajinkya Rahane is especially under immense scrutiny and is likely to give way to Hanuma Vihari or Shreyas Iyer. On the other hand, Virat Kohli and Cheteshwar Pujara did not have the best series either. They both ended up getting hard fifties, but this doesn't match their level of play!
India Tour of South Africa 2022 had several incidents on the field:
At times there are various incidents on the pitch that take your attention away from the game, India's 2022 Tour of South Africa was full of these. The feud between Rishabh Pant and Rassie Van Der Dussen. Word exchange between Jasprit Bumrah and Marco Jansen. Not forgetting questionable refereeing decisions or questionable technology in use to be precise. Members of the Indian cricket team also complained about the bias of the broadcasters i.e. SuperSport in showing superiority to the hosts. All these incidents divert the attention of the players from the game.
Bad choice of playing XI:
Several Indian cricket pundits and analysts complained about the poor choice of playing XI in South Africa 2022 India tour. The team selection seemed to be below average as one of the 5 bowling options was always by below bowling level. The team relied heavily on the batting skills of Ravichandran Ashwin and Shardul Thakur. This move did not pay good dividends. The need for a batsman at number 7 was obvious. The number of overs bowled by Ravichandran Ashwin could also be bowled by Hanuma Vihari.