PUBG mobile is making a comeback in India as Battleground Mobile India, but its impending launch is currently involved in controversy. Krafton, the South Korean company that owns Battleground Mobile India, has already made the game available in early access in the country to over 5 million users.
PUBG was banned in India last year for "stealing and secretly transmitting user data" to servers outside India. The producers promised to launch a new game in the country after severing all ties with China, but many quarters are convinced that this is not the case.
Is Battleground Mobile India still transferring Indian user data to China?
A study by IGN revealed that Battleground Mobile India still transmits data from Indian users to China Mobile Communications servers in Beijing, Tencent's Proxima Beta in Hong Kong and Microsoft Azure servers in Mumbai, Moscow and the United States. The game also continues to ping a few other Tencent servers when it launches.
This certainly seems like a mistake that can cost Krafton dearly. This also appears to be in breach of the previous obligation and is expected to cause some fuss. Krafton got started immediately and has already pushed a solution out. The minor update is installed when you run the game and stop communicating with servers in China.
Battleground Mobile India's privacy policy ensures that Indian users' data will be stored and processed on servers in India and Singapore.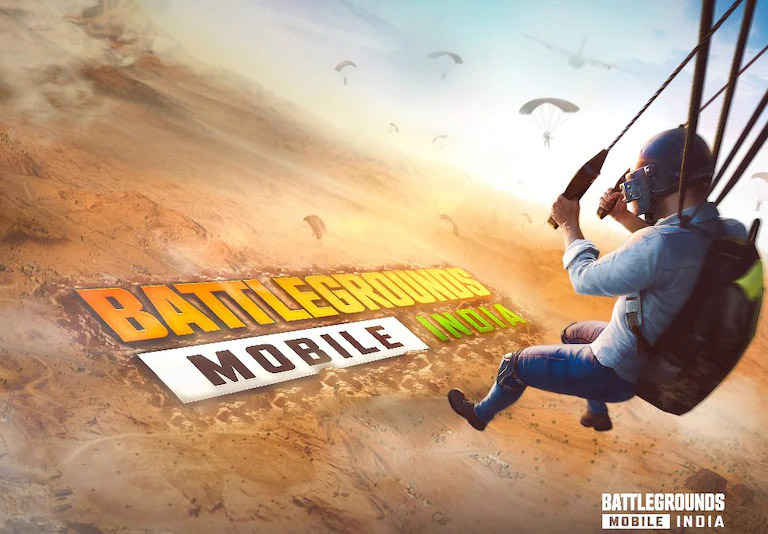 The policy also states that your data may be transferred "to other countries and / or regions to operate the gaming service and / or to meet legal requirements. The legal basis for such processing is compliance with a legal obligation to which we are subject or have legitimate interests for, such as the exercise or defense of legal claims. "
In the event that the data is transferred to another country or region, Krafton will "ensure that your information receives the same level of protection as if it remained in India."
Also read: How to download Battlegrounds Mobile India on Android
Political pressure is rising
Several politicians from both the ruling party and the opposition have sought action against Battleground Mobile India.
The Confederation of All India Traders (CAIT) has written a letter to the Union's IT and Communications Minister Ravi Shankar Prasad demanding a ban on Battlegrounds Mobile India, raising concerns about its Chinese affiliation and citing it as a threat to national security. The association also urges Google to remove the app from its Play Store.
CAIT is not the only body that demands a ban. Earlier, MP Arvind Dharmapuri from Telanganas Nizamabad wrote a letter to the Union's IT Minister, Ravi Shankar Prasad, seeking action against the game. The MP justifies that with Tencent as the second largest stakeholder in Krafton, the latter will be required to share data from Indian citizens.
In May, Ninong Ering, MLA from Arunachal Pradesh, claimed that Indian company Nodwin Gaming raised Rs. 164 Crore financing from Krafton, has ties with Tencent
.