After the news about Overwatch 2 and Diablo IV Blizzard's co-manager, Jen Oneal, has been delayed, announcing she is leaving the company. Oneal stepped into the role alongside Mike Ybarra just three months ago when former Blizzard president J. Allen Brack left. She announced she will move to a new position before leaving the company by "the end of the year." Mike Ybarra takes over as head of Blizzard from today.
Oneal revealed the news in a message on Blizzard's website. In the message, she writes that she "has thought about the potential of what I can do as an individual to create the most meaningful change." Oneal has been working in the gaming industry for two decades. She was the former head of Vicarious Visions before it was brought into Blizzard. She has been a part of the company since January. Over the course of the year, Activision Blizzard has been surrounded by controversy. Oneal, however, maintains that she is not leaving because it is a hopeless situation.
"I do this not because I have no hope for Blizzard, on the contrary – I am inspired by the passion of everyone here who works towards meaningful, lasting change of their whole hearts," Oneal wrote. "This energy has inspired me to step out and explore how I can do more to make games and diversity intersect, and hopefully have a broader industrial impact that will also benefit Blizzard (and other studies). Although I do not am absolutely sure what form it will take, I am excited to take on a new journey to find out. "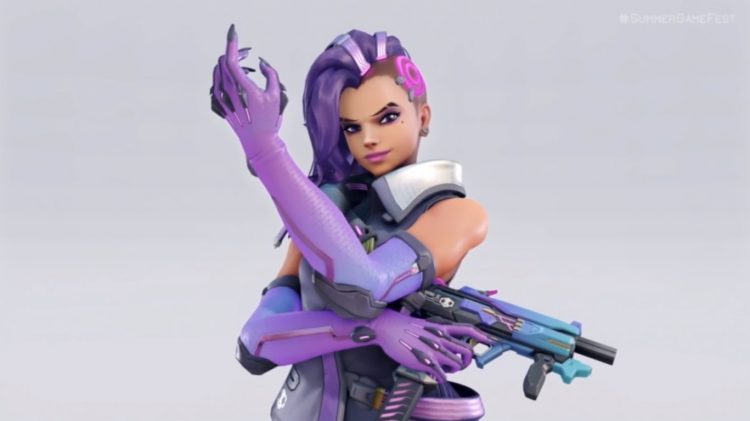 Of donations and the future
In the message, Oneal wrote that Activision Blizzard agreed to invest in "women in the gaming industry." The company will donate $ 1 million USD to Women in Games International, a non-profit organization of which Oneal is a board member. She writes that the grant "will be used to fund skills building and mentorship programs." To end the message, Oneal leaves a positive remark about Blizzard's future.
"I wanted to tell the Blizzard community this personally because I want you to know that I believe so strongly in Mike and the rest of Blizzard's management, both in terms of Blizzard's culture and Blizzard's game," Oneal wrote. "Blizzard's best days are ahead. I really believe in that. "