1. Texas will upset Oklahoma this weekend.
Farrell's opinion: REALITY. Oklahoma's offensive line is bad and the Sooners can't handle football or protect Spencer Rattler. And the Texas offense is coming to life, so I see this as a high-scoring game with Rattler failing to lead a comeback in the fourth quarter.
*****
2. Ed Orgeron loses his job after this weekend.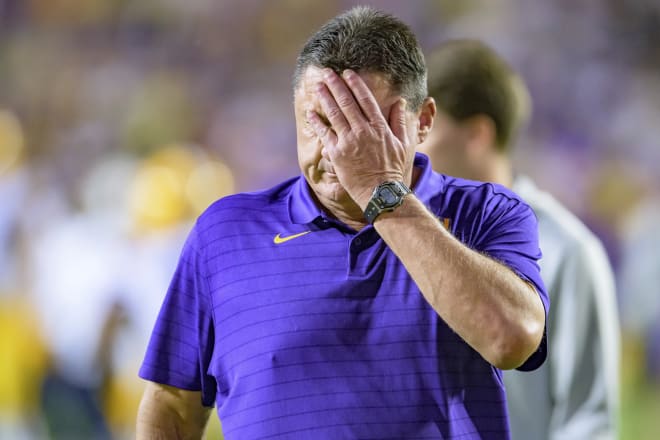 Farrell's opinion: FICTION. Believe it or not, there have been rumors that if Orgeron loses to Kentucky this weekend he could walk away, which is ridiculous. In fact, I think LSU supports his coach and wins this game outright, but even with a loss he won't be fired midseason.
*****
3. Michigan will remain undefeated this weekend.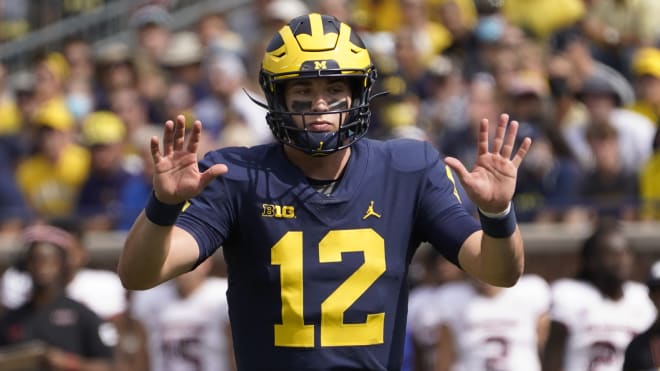 Farrell's opinion: REALITY. The little line in the Michigan-Nebraska game indicates that it should be closer than many expect. The Huskers are playing better soccer overall, but I don't think this is the week Michigan falls. The Wolverines will lose more than a couple of games this season, but the rushing attack will be too much for a solid Nebraska defense and the Wolverines will come out squeaking.