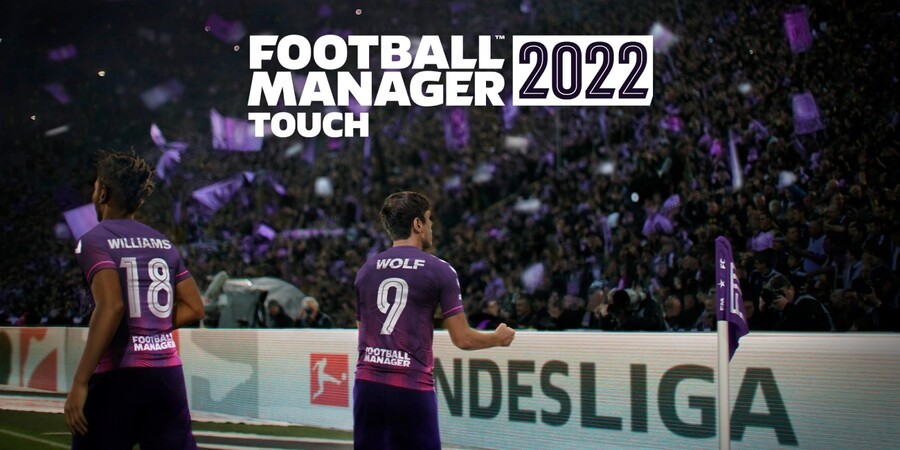 If you've ever thought of yourself as a football manager, then you can not go past the series of the same name.
In addition to the latest mainline experience, Sega and Sports Interactive have also released Football Manager 2022 Touch – the latest portable version of the title for Nintendo Switch and mobile devices.
This new version of the game includes "overtaken Nintendo Switch controller functionality" and an improved user interface – to help you focus on the most essential parts of management, tactics and transfers.
Other new additions this season include a new Data Hub – which gathers all your team's game analytics in one place and is powered by statistics used by real clubs. There is also increased "match authenticity" – including a rebuilt animation engine and other improvements such as an improved press system. Media will now also be more "responsive" – ​​so you can have a happier team.
There are apparently "many more features" – large and small, that players can discover throughout the game. And the latest iteration includes 123 leagues from 53 of the world's biggest football nations.
Football Manager 2022 Touch is out now and will set you back $ 39.99 / £ 29.99 and the file size is around 3.8 GB. For more information, see the Switch eShop game page.
.