The University of Wisconsin men's basketball team opened the season Tuesday night with an 81-58 win over St. Francis College Brooklyn at the Kohl Center. Here are my three quick thoughts on the game:
Pointed in the right direction
Chucky Hepburn was introduced to starting lineups and turned the wrong way as he reached the end of the path formed by reserves on both sides.
Hepburn was quick to correct himself and that was one of the few mistakes he made when he became the first true freshman to start an opener for the Badgers since Devin Harris did it 20 years ago.
Hepburn took some questionable shots early in the game. But one of them, a three-pointer early in the shot clock, went in and Hepburn was on his way to score a team-high nine points in the first half.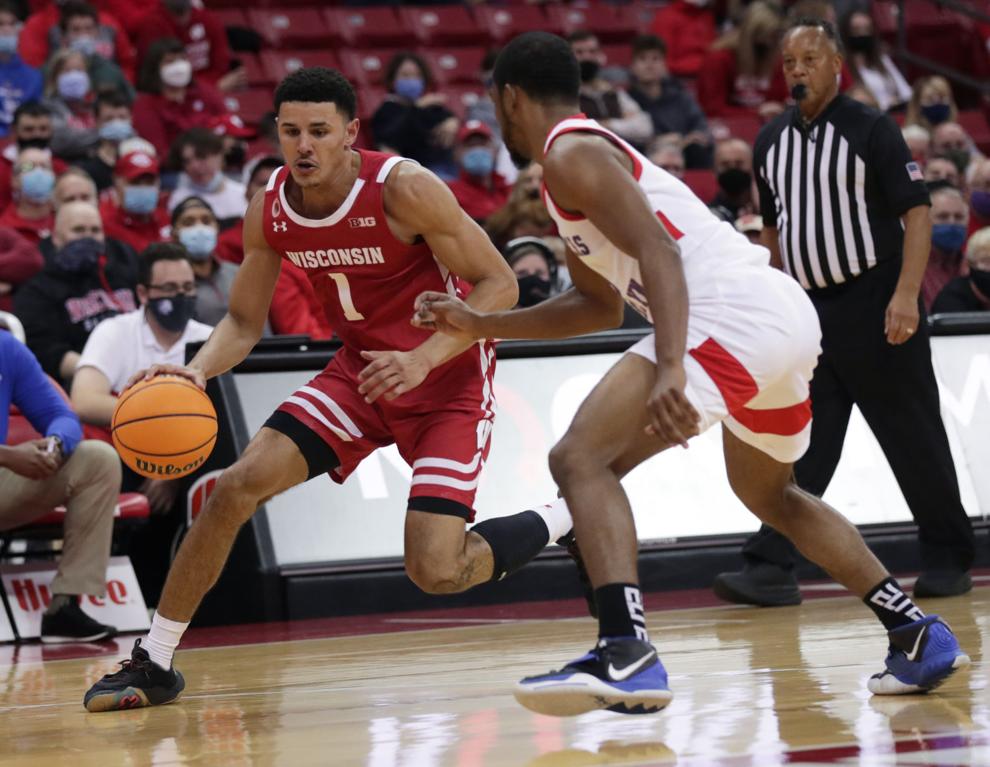 He also got a little sloppy towards the end of the game, flipping the ball on back-to-back possession after failing to score in the first 34 minutes of the game.
Still, it was a solid debut for Hepburn, who finished with 13 points in 23 minutes.
Two things that stand out about Hepburn: he has quick hands in defense, although he has to be careful not to get into trouble.
Plus, Hepburn has some personality. After using a dribble from behind to line up for a three-pointer from the top of the key he emptied in the second half, Hepburn held onto his follow-up for an extra moment.
.