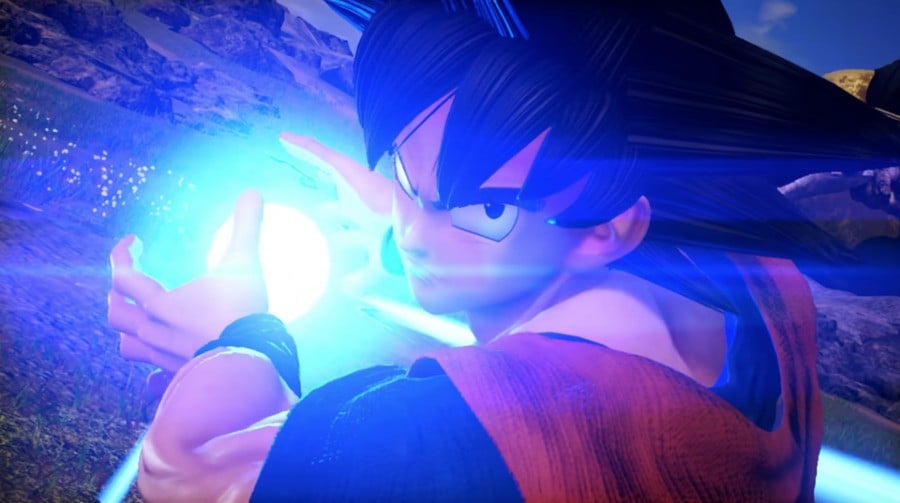 Bandai Namco has announced that Jump Force Deluxe Edition will soon be removed from digital stores, with all online services shutting down shortly thereafter.
The game, all DLCs and purchases of virtual currencies will be unavailable from February 7, 2022; The game's online service will continue until August 24, 2022, before being shut down as well. In a statement, Bandai Namco confirms that single player content remains playable:
"Everyone at BANDAI NAMCO Entertainment would like to extend our sincere thanks to all Jump Force players and fans for their many years of support. Today we announce that Jump Force's availability is over through digital purchases in America. Jump Force will cease to be available for base games, DLCs and virtual currency purchases on 2/7/2022 at 5pm PST for PlayStation 4, Xbox One, PC and Nintendo Switch.

In addition, some of the Jump Force online service services will be discontinued on 24/8/2022; however, all single-player features will continue to be playable locally on your home console or PC, as well as PVP matches, except the ranked match mode. "
For the sake of clarity, here is a complete overview of what will disappear when, as well as the content of the game that remains available after the service is completed:
---
February 7, 2022 at 17.00 PST / 8 February 2022 at 02.00 CET
Content no longer available:
PlayStation 4, Xbox One, PC "JUMP FORCE"
Nintendo Switch "JUMP FORCE DELUXE EDITION"
JUMP FORCE Character Pack 1-14
JUMP FORCE Grade Pass 1-2
JF Medal
August 24, 2022, at 18.00 – 22.00 PDT / 25 August 2022, kl. 03.00 – 07.00 CEST
Online content no longer available:
Log in to the multiplayer lobby
Online events
Clan functions
See notice board
See the rankings
Acceptance of rewards from the reward counter
Shop in the game
Premium Shop (* Only this feature will be available until 8/1/2022)
Online ranked match
Content that will be available after the end of the online service:
Offline content
Online matches (* excluding ranked matches)
DLC (* DLCs purchased before the end of the sale will still be available for use when the online service ends.)
---
"Our sincere thanks go to all Jump Force players and fans for their support, but with all the good things, they must come to an end," the company said on Twitter.
Are you sad to see Jump Force Deluxe Edition go? Do you regularly play the game online? Let us know in the usual place.
.