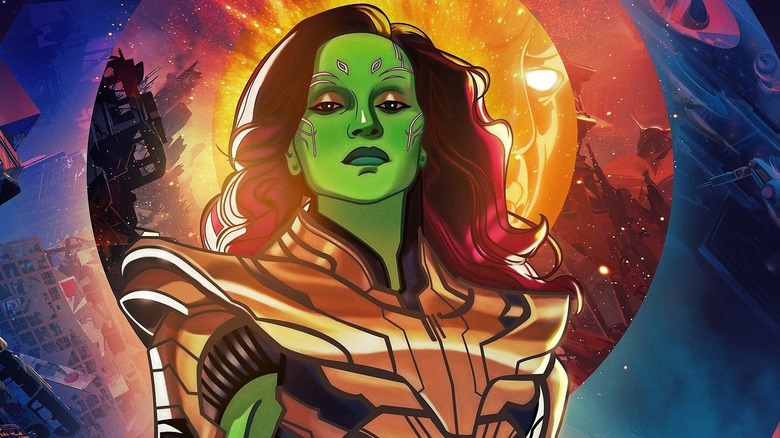 Marvel Studios
(Superhero Bits is a collection of stories, updates and videos about anything and everything inspired by the comics from Marvel, DC and more. For Comic Books, TV Shows, Merchandise, Events and anything that catches our eye, this is the place to find anything that falls between our ears.)
In this edition of Superhero Bits:
The US Doesn't Have Enough Paper For Comic Books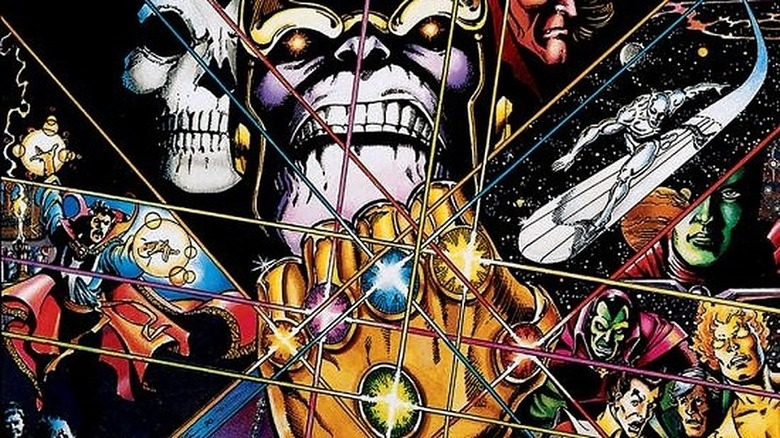 miracle
Without digging too deep, the folks at Bleeding Cool have reported that there is currently a paper shortage in the United States. This will impact the comic book industry, likely for the rest of the year. As an unnamed source working for a major printer recently told the point of sale, "There just isn't enough paper production capacity to meet current domestic demand." This could mean delays for certain books coming from publishers in the coming months, and it's definitely something fans should be aware of.
LEGO Marvel Super Heroes is coming to Nintendo Switch
For fans of both LEGO video games and Marvel superheroes who happen to be Nintendo Switch owners, we bring you some good news. "LEGO Marvel Super Heroes" is now available for console. To commemorate the occasion, Nintendo released a new trailer for the game, which you can watch above. Sure, it might be eight years old now, but this can be seen as a situation that's better late than never. The game currently costs $39.99.
Amazon has a big sale on DC Blu-Rays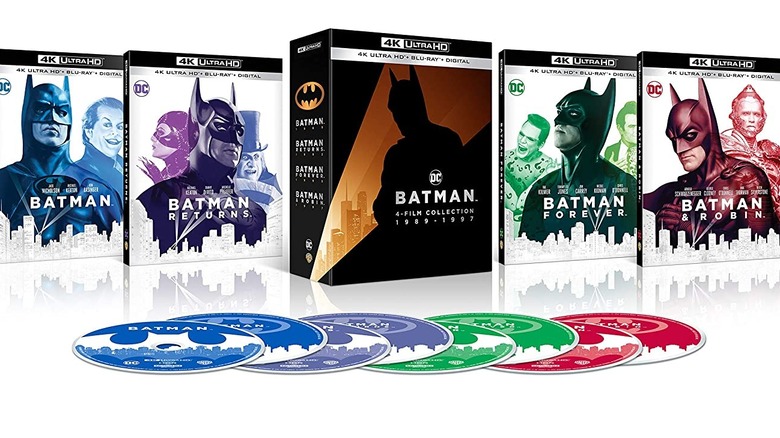 Warner Bros.
For those who still love physical media and happen to be DC fans, Amazon has a sale that might be of interest. The online retailer is currently selling quite a few DC Blu-ray collections at a discount. This includes HBO's "Watchmen" for $10.99, the "Batman 4K Film Collection" for $49.99 and "The Dark Knight Trilogy" for $26.99. Check it out for yourself by clicking this link.
Injustice 3 Rumors Are Going Around, Here's Why
Ed Boon is probably there for the animated movie, but even if there's a 1% chance it's an announcement trailer or a sumn for Injustice 3, I'll cry pic.twitter.com/hbGoJW4q0K

— King Z (Commission OPEN) (@pigeonbuttzz) October 4, 2021
A teaser was recently unveiled announcing all the major guests for DC FanDome. It was a lot to digest, but among the sea of ​​names was Ed Boon, one of the key figures behind DC's "Injustice" video game series. This led some people on Twitter to speculate, hopefully, that "Injustice 3" will be announced at the event later this month. While that's not entirely wrong, it's more likely that Boon is present on behalf of the upcoming animated movie "Injustice," based on the games. But that doesn't mean it won't happen, you just shouldn't hope for it.
New What if…? Season finale clip released
The finale of the first season of Marvel's "What If…?" is just around the corner. For those who just can't wait, we've got a short clip from the episode, which shows off some new animated Thor action as he takes on an army of Ultron bots. Check out the clip above for yourself and get ready for all these alternate universe superheroes to come together for an epic finale.
Is Marvel's Blade really coming out next year?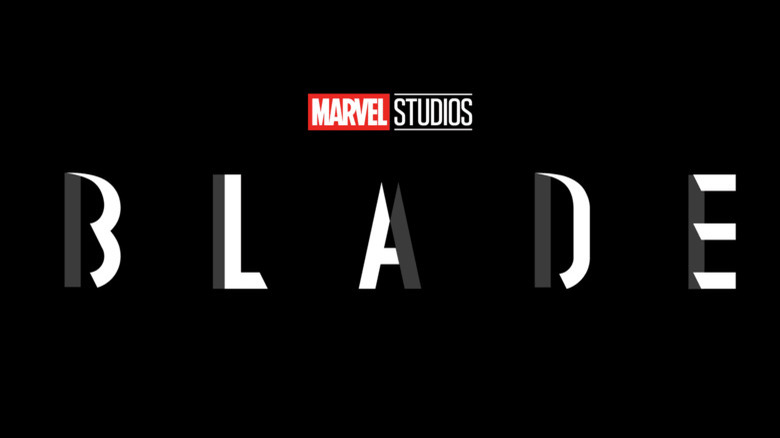 Marvel Studios
It feels like an eternity ago when Marvel Studios released Mahershala Ali at San Diego Comic-Con in 2019, announcing the Oscar winner as the star of a "Blade" reboot. Updates since then have been a bit slow on that front. However, as reported by Collider, a recent tweet from the Marvel India account, which has since been deleted, sent the internet into a spiral. It seemed to suggest that the film, which will be directed by Bassam Tariq, will arrive on October 22, 2022. But since the tweet has been deleted, and since the movie hasn't even started filming yet and not until well into next year, this seems highly unlikely. Sorry I'm hopeful, everyone.
Marvel begins the countdown from one month to eternity
Marvel's "Eternals" is the next MCU movie coming our way, following in the footsteps of "Black Widow" and "Shang-Chi and the Legend of the Ten Rings". As of today, the film, directed by Chloe Zhao, hits theaters in exactly one month. Marvel Studios decided to kick off the official countdown with the tweet above. See it for yourself as we prepare for the debut of the MCU's newest heroes on November 5.
What if…? Season Finale Gamora Poster
Just before the episode debuts, Marvel also released a new poster for the season finale of "What If…?" The poster shows Gamora, decked out in a familiar-looking suit of armor. It's no doubt a signal of what's to come in the episode, which debuts on Disney+ on Wednesday, October 6.