BCCI President Sourav Ganguly attended an event in Gurgaon where he said Virat Kohli's position was very sympathetic but he ends up fighting a lot. The statement came after a disagreement between Kohli and BCCI.
Prior to leaving for South Africa, Kohli attended a press conference where he dropped a few bombs. Kohli said he was never asked to "not give up the T20I captain," something that went directly against what Ganguly had previously claimed.
In response to the press conference, Ganguly said he will not make further statements and that BCCI will meet at a later date to determine the appropriate response. Putting the arguments aside, Ganguly praised Kohli's attitude to the event.
"I like Virat Kohli's attitude, but he fights a lot,said Ganguly. He also answered a question about how he handles stress, saying: "There is no stress in life. Only wife and boyfriend give stress."
Sourav Ganguly backs Rohit Sharma becoming good as a whiteball captain
Sourav Ganguly mentioned that 34-year-old Rohit Sharma emerged as the best opportunity to take over the white ball captain. Rohit has experience winning trophies, something Kohli has failed to do in his captaincy career.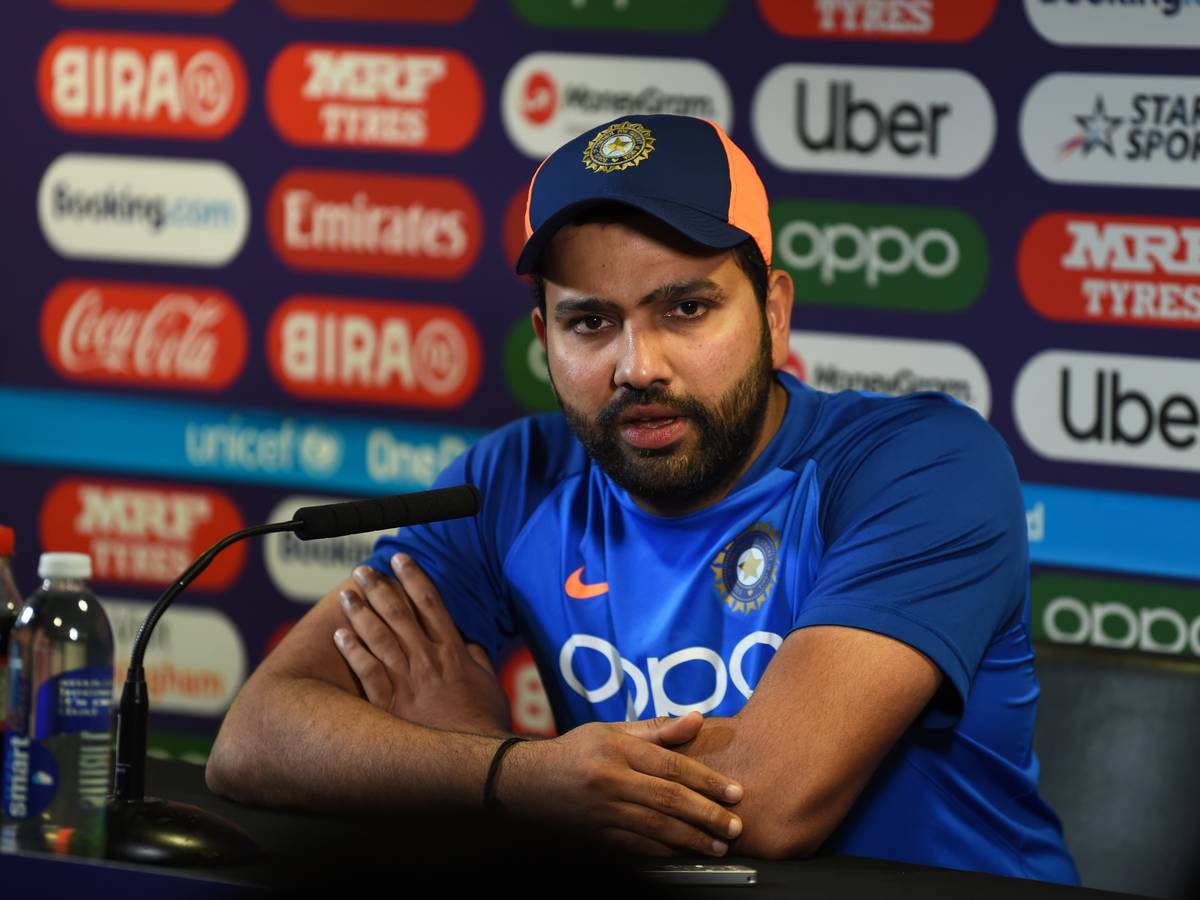 "He deserves that position because of what he has done as captain. Five titles with Mumbai, another with the Deccan Chargers talk a lot about his abilities under pressure. When Virat decided he did not want to be part of the T20 management, he was the best choice. He started well and beat NZ 3-0 in India. Hopefully we will see a better result for India next year than what we saw this year,said Ganguly.
There are two major ICC tournaments on the way in the next two years – the 2022 T20 World Cup in Australia and the 2023 ODI World Cup in India.
Read also – IND vs SA: Our fast bowlers are our strength – Cheteshwar Pujara supports bowling attacks to get well in South Africa