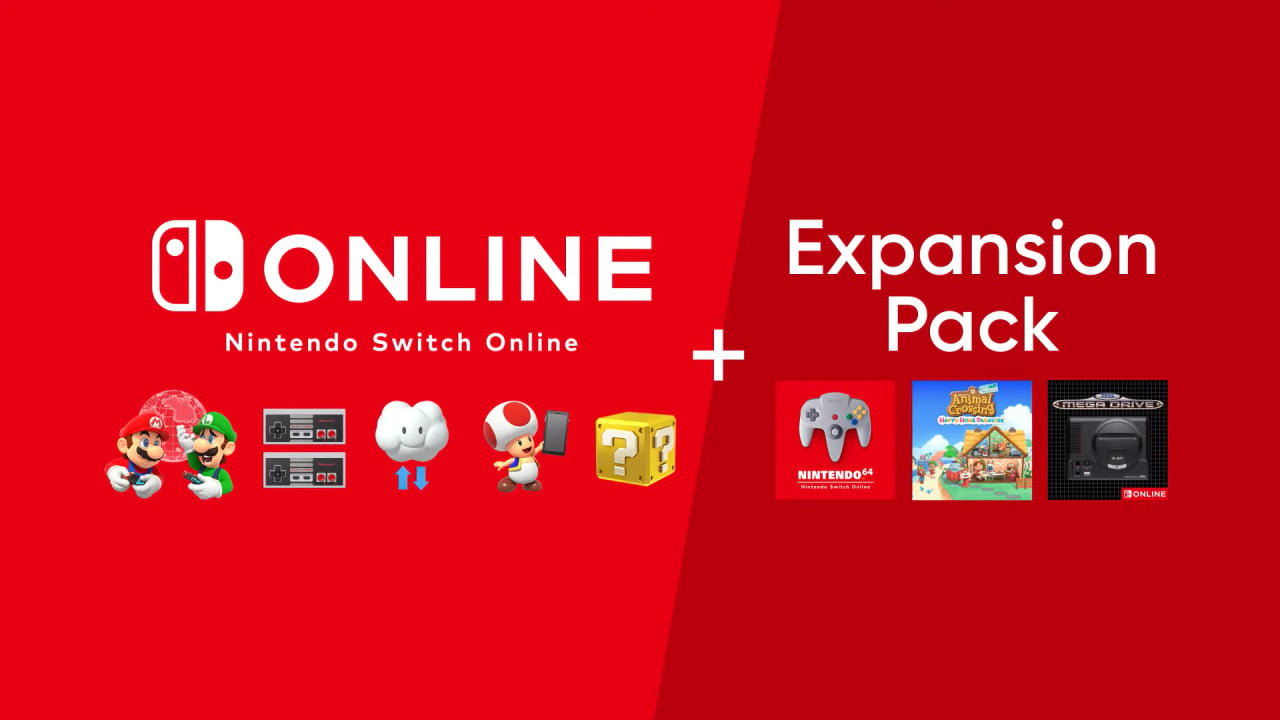 During Nintendo's latest Corporate Management Briefing, it was revealed that its paid subscription service – Nintendo Switch Online – now has over 32 million members as of September 2021.
The last significant figure was in September 2020, when the company said it had over 26 million users. According to the latest update, the number of subscribers has increased again, thanks to the growing Switch hardware installation base – which is now 92.87 million units.
As usual, the company has again mentioned how it will "continue to improve and expand" the service. It is also officially stated how this will include improvements to the new 'Expansion Pack' level. Unfortunately, it has not shared any standalone numbers for 'Expansion Pack' subscribers, and may never will.
"In the future, we will continue to improve and expand both the Nintendo Switch Online and the Nintendo Switch Online + Expansion Pack, and strive to provide customer-friendly services."
The expansion pack was only recently announced and released and includes two new retro libraries – Nintendo 64 and Sega Mega Drive / Genesis. In addition to this, Nintendo added Animal Crossing: New Horizons DLC – Happy Home Paradise.
This new premium tier has not exactly received the warmest welcome from fans of the Switch – with many questions raised about the price and value of the service and concerns about the quality of the N64 emulation. The official trailer for the new service (above) has also become the most disliked video ever on Nintendo's YouTube channel.
Are you a Nintendo Switch Online subscriber? Have you purchased the Expansion Pack level? How would you like to see Nintendo improve and expand this service? Leave your thoughts in the comments.
.