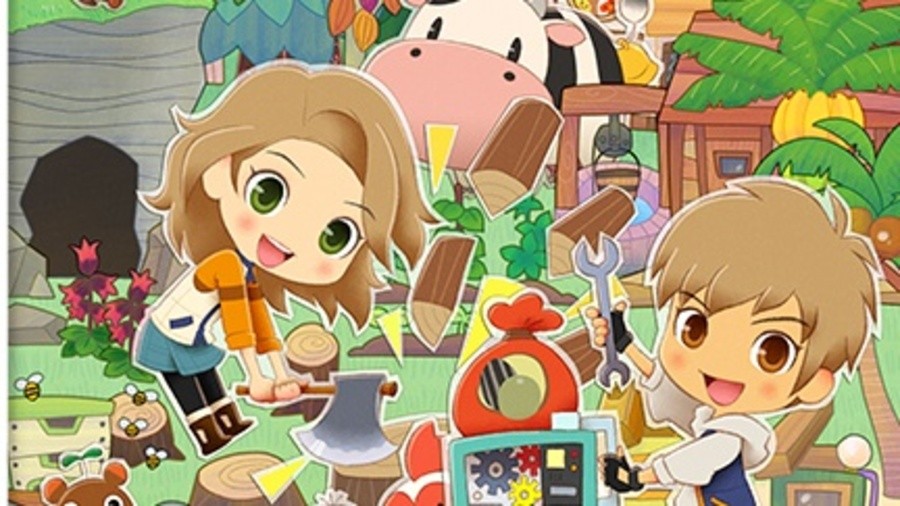 Update: The Story of Seasons: Pioneers of Olive Town Game Trial is now live. If you subscribe to Nintendo Switch Online, be sure to download the game and give it a try!
---
Original article (Wednesday 3 November 2021 at 15:00 GMT): Nintendo Switch Online subscribers in Europe will soon be able to check out Story of Seasons: Pioneers of Olive Town for free for a limited time.
Marvelous' farming sim is the latest title offered as a trial (events that let Switch Online subscribers download and play an entire game for a specified amount of time). The game was actually offered as a free trial in North America back in September, so it's nice to see that fans in Europe can also jump in to check it out.
This Game Trials offer will be live from November 10 – 16, but you can already go ahead and get the software downloaded. Unlike a typical free demo, you can play the entire game without restrictions – of course until the trial period ends.
You can find our full review of Pioneers of Olive Town right here if you would like to learn what it's all about before you dive in. To download the trial version, make sure you are logged in with an account that subscribes to Nintendo's online service and go to the 'Nintendo Switch Online' section of the eShop.
.