'And the winner of the 2021 Turner Prize for Best Contemporary British Artist is…' irrelevant.
The real winner, announced last week, is of course the Array Collective. But it's irrelevant, because who wins has nothing to do with art or artistic excellence. Indeed, the Turner Prize is now little more than a token of virtue by the cultural elite.
It wasn't always like that. The Turner Prize was first awarded in 1984. At the time, it was seen as a bold attempt to celebrate and showcase the best of British contemporary art. It managed to create an international buzz around British art and helped create internationally recognized superstar artists. Past winners include: sculptors Rachel Whiteread, Antony Gormley and Anish Kapoor; photographer Wolfgang Tillmans; painters Howard Hodgkin and Malcolm Morley; and sculptor/painter Damien Hirst. They are all important and challenging British artists – because for them it is the art that matters.
Fast forward to 2021, and the rationale of the Turner Prize – to defend contemporary British art – has been jettisoned, as has any obligation to promote artistic excellence.
This year, all five nominees were art collectives who, we are told, have contributed to 'inspiring social change through art'. They include the eventual winners of the Array Collective, Black Obsidian Sound System (BOSS), Cooking Sections, Gentle/Radical, and Project Arts Works. These collectives are defended by the judges, not because of their art, but because of their activism. This includes raising awareness of queer, trans and intersex issues, tackling sectarianism in Northern Ireland and drawing attention to the environmental impacts of modern food production.
All nominees regarded art as nothing more than a tool to pursue 'social justice'. They have turned that 19th century ideal of 'art for art's sake' – now it is art for the sake of something else, art as an instrument, an instrument of vigilant politics.
As Wendy Earle noted: pointed in 2019, the Turner Prize has taken shape for using art to pursue social justice activism. But this has now gone beyond waking up. The Turner Prize is now anti-art. Her judges have decided not to judge art on its own terms, but in terms of how "progressive" it is.
The Turner Prize's embrace of wakefulness should come as no surprise. The 'social justice' agenda is ubiquitous in the cultural elite. Take the art criticism itself. AN New York Times piece on the Turner Prize showed little interest in the actual art on display, preferring to lament how few minority artists had won the prize. elsewhere, a Guardian editors had only one concern: that the price might be a little too precise. "The current mood at the Turner Prize is perhaps commendable in itself," it said, before urging not to become "too shortsighted".
Can art have a politically transformative effect? Not exactly. Great art is revolutionizing art practice and can inspire new ways of seeing the world. But it cannot change the world.
Celebrating art for social change isn't just delusional, it's also anti-art. It makes the artist a social engineer and the viewer a passive recipient of an increasingly narrow political and cultural script. Art that is instrumentalized in this way is no longer art. Sadly, this year's hyper-politicized Turner Prize is just one example of a broader ideological assault across our cultural institutions — from education and media to theater and museums.
All these cultural institutions have gone through a crisis of purpose and authority. In the past, cultural elites derived their authority and purpose from pursuing intrinsically cultural goals. Now they try to do that by pursuing political goals. The result is a highly politicized cultural output, often destroying culture – from statue-topping past wars to decolonization projects. Indeed, it can often seem as if today's cultural elites disdain art, history and the public.
And that's the problem with the 2021 Turner Prize. It's not a celebration of art at all. It celebrates the propaganda of a disoriented and decadent cultural elite.
Alex Cameron is a design and culture critic based in Madrid. Visit his blog here.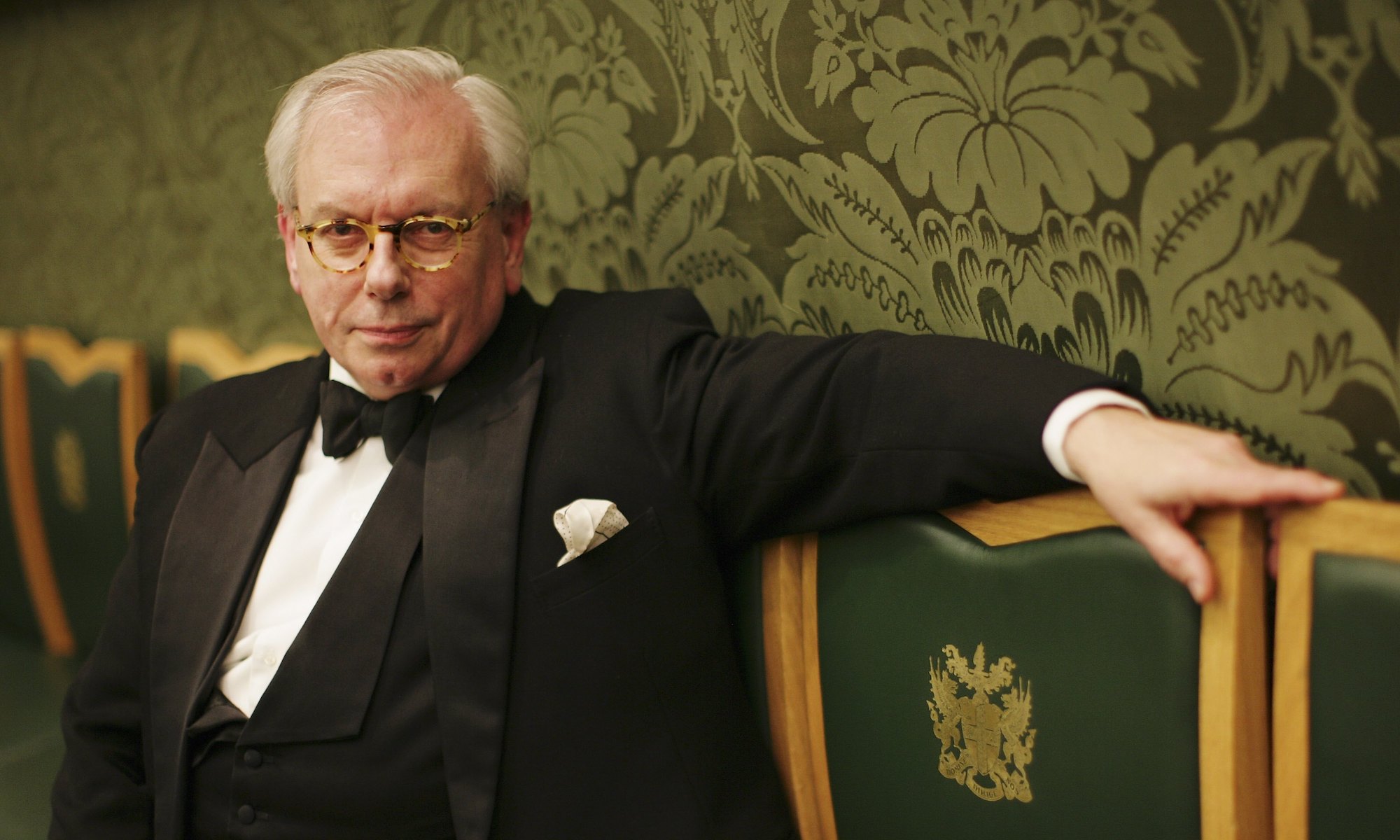 David Starkey and Brendan O'Neill – live and in conversation
ZOOM EVENT
Tuesday 14 December – 19h to 20h
Supporters get free early bird tickets
Photo By: Herbert Art Gallery and Museum.
Questions about republication pointed's content, a right to reply, or to request correction, please contact the Editor-in-Chief, Viv Regan.