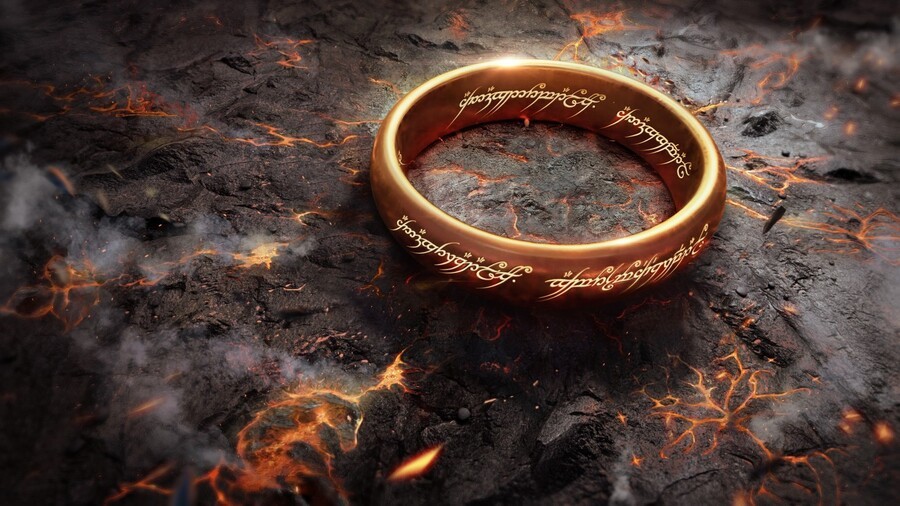 Unity Technologies, the company behind the game engine of the same name, buys the technology assets in Peter Jackson's Weta Digital VFX house, it has been revealed.
The two companies have entered into a final agreement that will cause Unity to acquire Weta Digital's proprietary technology for $ 1.625 billion, where the purchase consists of a combination of cash and shares. The agreement is expected to be completed before the end of 2021.
Based in Wellington, New Zealand, Weta was founded in 1993 by Jackson, Richard Taylor and Jamie Selkirk to produce the digital special effects work for Jackson's films. Heavenly creatures. It would later find fame as the effects studio behind Jackson's wildly successful Lord of the Rings and Hobbit film franchise and was also involved in the effects on James Camerons Avatar (it also works with Cameron on the sequels).
Later, Weta has worked on films such as Jungle Cruise, Suicide Squad and Black widow. Weta has won numerous Oscar and BAFTA awards over the last few decades.
The agreement actually divides Weta in two; the half that Unity has acquired will still be called Weta Digital and is basically the technical 'assets' of the original Weta. However, Peter Jackson will remain in control of his visual effects business, a separate company now known as WetaFX.
Weta Digital's Prem Akkaraju becomes CEO of WetaFX, while Weta's CTO Joe Marks joins Unity to oversee Weta Digital. Unity will also benefit from Weta's 275 engineers and will take on the company's proprietary technology – which includes the company's cloud service and tools such as 'Manuka' and 'Gazebo' renderers, 'Barbershop' hair and fur system, 'Loki' physics-based simulation tool and its face capture technology.
Unity is renowned for its work in video game engines, and its Unity engine is used in thousands of games – including, it seems, the latest Pokémon entry on Switch. However, Unity is looking for ways to expand into new areas, one of which is 'virtual production' in television and film.
In connection with the agreement, Jackson said:
Weta Digital's tools created unlimited possibilities for us to bring to life the worlds and creatures that originally lived in our imagination. Together, Unity and Weta Digital can create a path for any artist, from any industry, to be able to leverage these incredibly creative and powerful tools. Offering aspiring creative access to Weta Digital's technology will be nothing short of game-changing, and Unity is the company that will bring this vision to life.
Unity President and CEO John Riccitiello added:
We are passionate about democratizing these industry-leading tools and bringing to life the genius of Sir Peter Jackson and Weta's amazing engineering talent for artists everywhere.
.