-TheBlondeBass discusses the games he liked in 2021 and gives them some unique ratings.
–Black Red Gaming discusses 10 game news that came around last week.
– FoggyGlassEye share their thoughts on Life is Strange: True Colors and a big problem they have with it.
–Black Red Gaming shares their most anticipated game for this December.
–Virtua Kazama writing about Virtua Fighter 5 Ultimate Shodown in honor of Virtua Fighter month.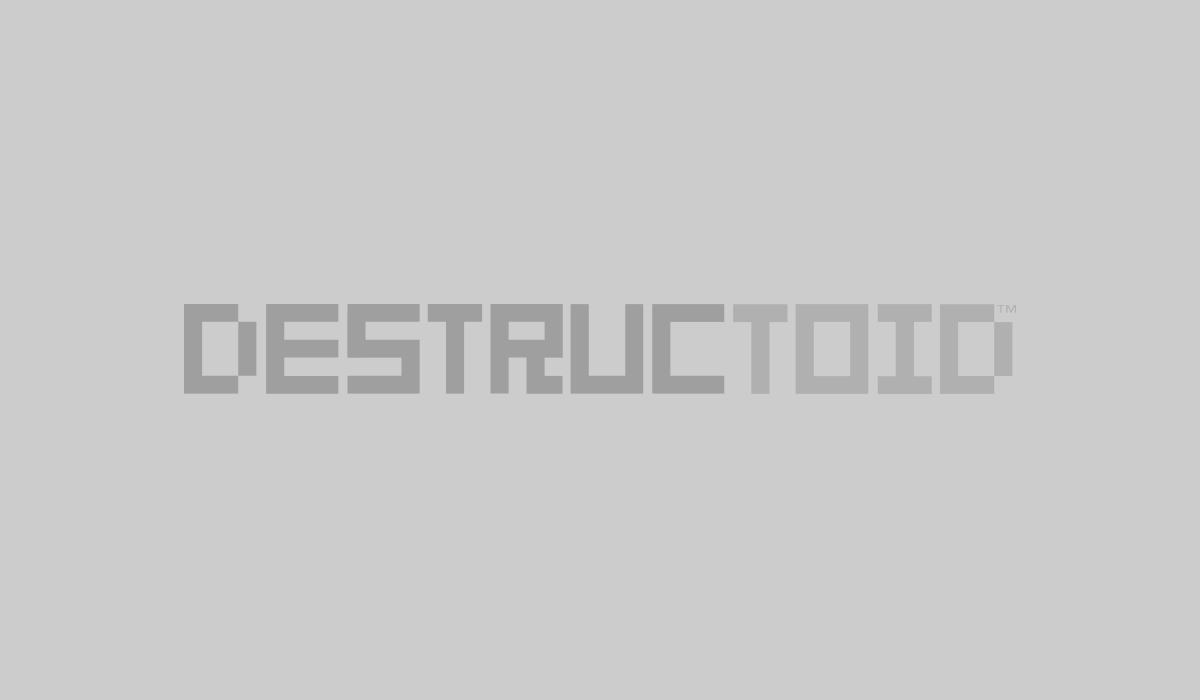 -PhilsPhindings discusses the similarities between the soundtrack to Final Fantasy VI and various other genres.
–Black Red Gaming responds to a new one Fortnite character leakage (satire).
–ChronoLynxx opens this week's TGIF Community Forum for open discussion.
Thanks to Lord Spencer for another good summary! To join the HOT TAKE party, just go to the Cblogs section and have your say. If you have thoughts on games, new or old, share them with us and you will find yourself summarized (or maybe even promoted) next week.