book club

Kathy Crowley, co-owner of Belmont Books, discusses why "medicine isn't all that different" from running a bookstore and Book Club's current books.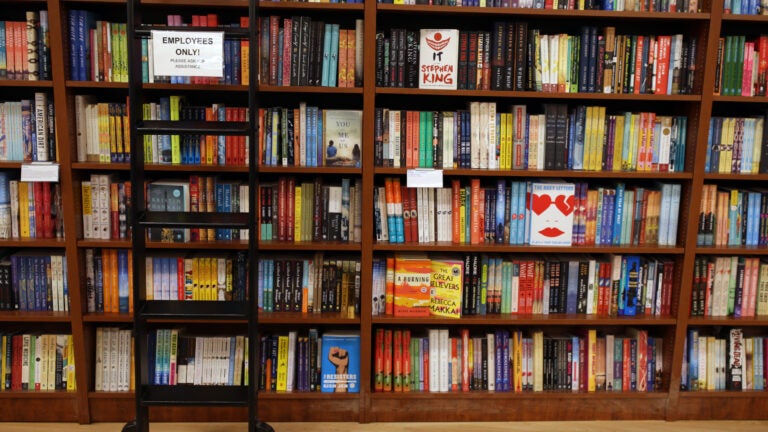 While you might not think a career in medicine would lead to running a bookstore, Kathy Crowley thinks the two go hand in hand. Crowley previously worked as a physician at Boston Medical Center and as an assistant professor of medicine at Boston University School of Medicine, and now co-owns Belmont Books with her husband Chris Abouzeid. "Medicine isn't really that different," Crowley said. "It has a strong narrative aspect. Patients tell their story and you, the doctor or nurse or other caregiver, listen and try to help them solve it."
What Christmas carols or books did you love the most growing up?

More than a decade ago, Crowley and Abouzeid moved from Somerville—where they lived a stone's throw from Porter Square Books—to Belmont. When they arrived, they found that the local bookstore in the area had closed more than a year earlier. Every time the couple walked around town, they noticed the other thriving independent businesses and felt it would be a perfect fit to bring a literary presence to Belmont. "We really missed a bookstore nearby," Crowley said. "We joked about how to open one, and then, a million lease negotiations and a lot of construction later, we did."
Despite the somewhat spontaneous nature of the decision, running a bookstore isn't a surprising path for the couple who were already deeply connected to the local literary scene. Kathy is also a writer whose short stories have appeared in a wide variety of literary magazines and she has received numerous awards for her work from the Massachusetts Cultural Council, while Chris is a YA novelist and former magazine editor.
When the shop opened in 2017, the couple saw it as a welcoming, warm and interesting 'third place' for the community to gather and they certainly achieved that goal – providing cozy cafe seating where customers can linger over a cup of coffee. coffee among other things, book lovers in the pre-COVID era and keeping shelves filled with lectures that keep people coming back. Crowley notes that she often encounters customers who meet friends at the store or make plans to meet there, and she attributes much of the bookstore's success to the friendly and attentive staff.
"More than I can count, I've seen members of our staff go out of their way to help our customers," said Crowley. "Part of this, I think, has to do with the kind of people who are attracted to book sales and part of it is that we're very lucky."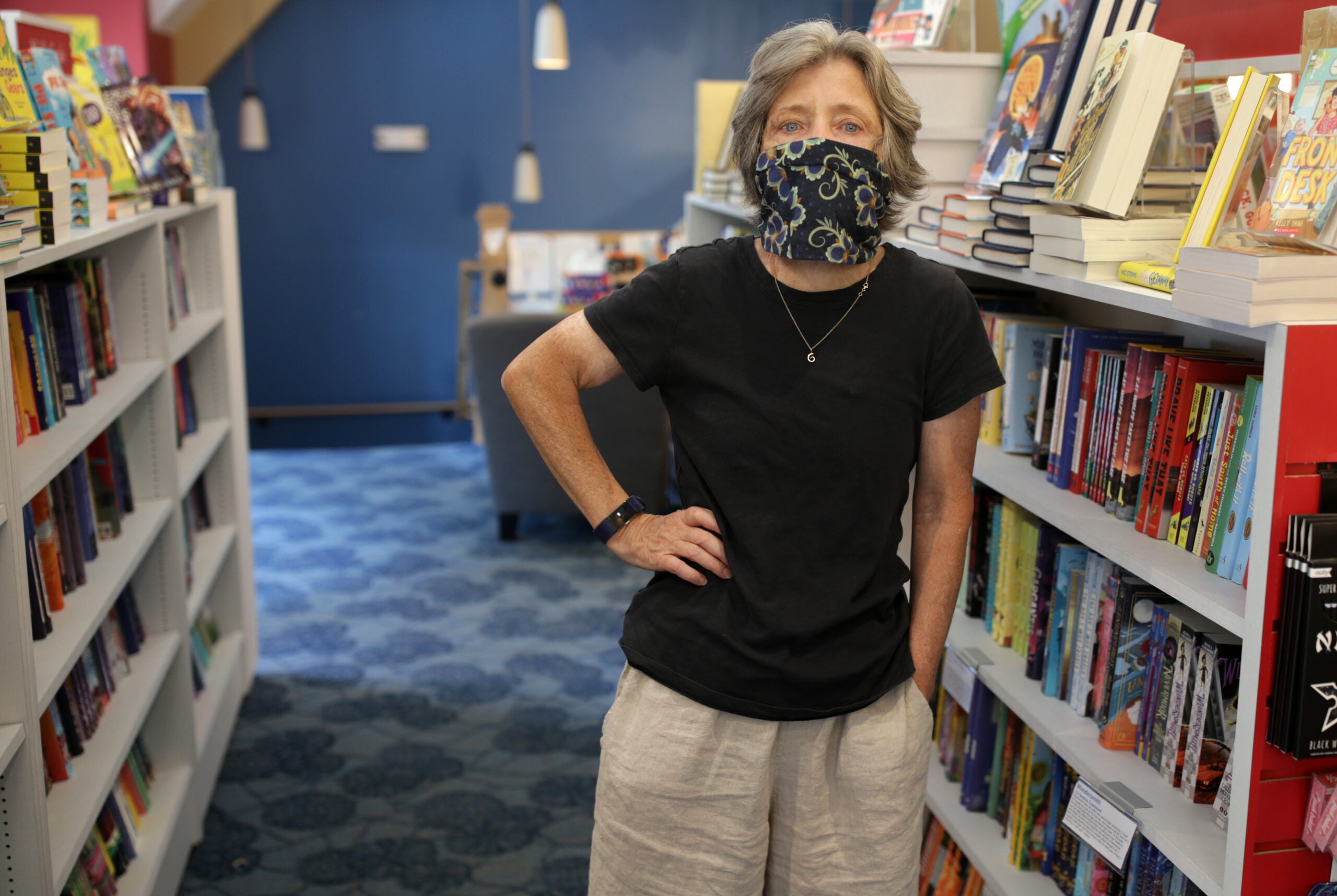 The close-knit, caring energy Crowley described also extends far beyond the four walls of Belmont Books. "When we decided to open our store in Belmont — located between Porter Square Books, Newtonville Books and The Concord Bookshop — it wouldn't have been unreasonable to expect some backlash," the bookseller said. "We may have been cutting their customer base. Instead, we received enthusiastic help and advice at every turn. It was incredible. It's such a generous and supportive group."
The idea of ​​community building is also something Crowley noted while reading Jenna Blum's "Woodrow on the Bench," this month's Book Club pick, which reflects on the author's relationship with her lover. dead dog. "Woodrow not only provided companionship because dogs do so well, but also created, because of what they called in the book The Woodrow Effect (the way people were drawn to him), this little micro-community every time Jenna went for a walk. . with him," said Crowley, who has known both Blum and her dog for years. "Jenna is so many things: a very talented writer, of course, a serious reader, a good friend to many people and a teacher and mentor to so many writers. Here is another thing: She's very sociable! She loves to interact with people, throws great parties, and so obviously gets energized from being around other people. And yet she has another powerful attraction to writing, a of the most solitary endeavors… Woodrow made it possible for this highly sociable person to pursue a type of work that can be isolating."
Given its reclusive reading and writing activities, Crowley believes that Boston's literary scene is "remarkable for its breadth and depth." It offers a multitude of opportunities for literature lovers of all kinds to read, think and talk about books, she said. However, she still loves to find alone time to read a good book before having a busy day at the store. She enjoys every page and sometimes even uses a few personal tricks to make the story last a little longer.
"As much as I love reading before going to sleep, nothing makes me happier than waking up in the morning and being able to lie in bed and read for a while before I have to get up," Crowley said. "Sometimes when I read a book that I really love and I don't want to stop, I just let myself start over and allow myself to read just a few more pages at the end before I [it] down again."
---
Join our next virtual book club discussion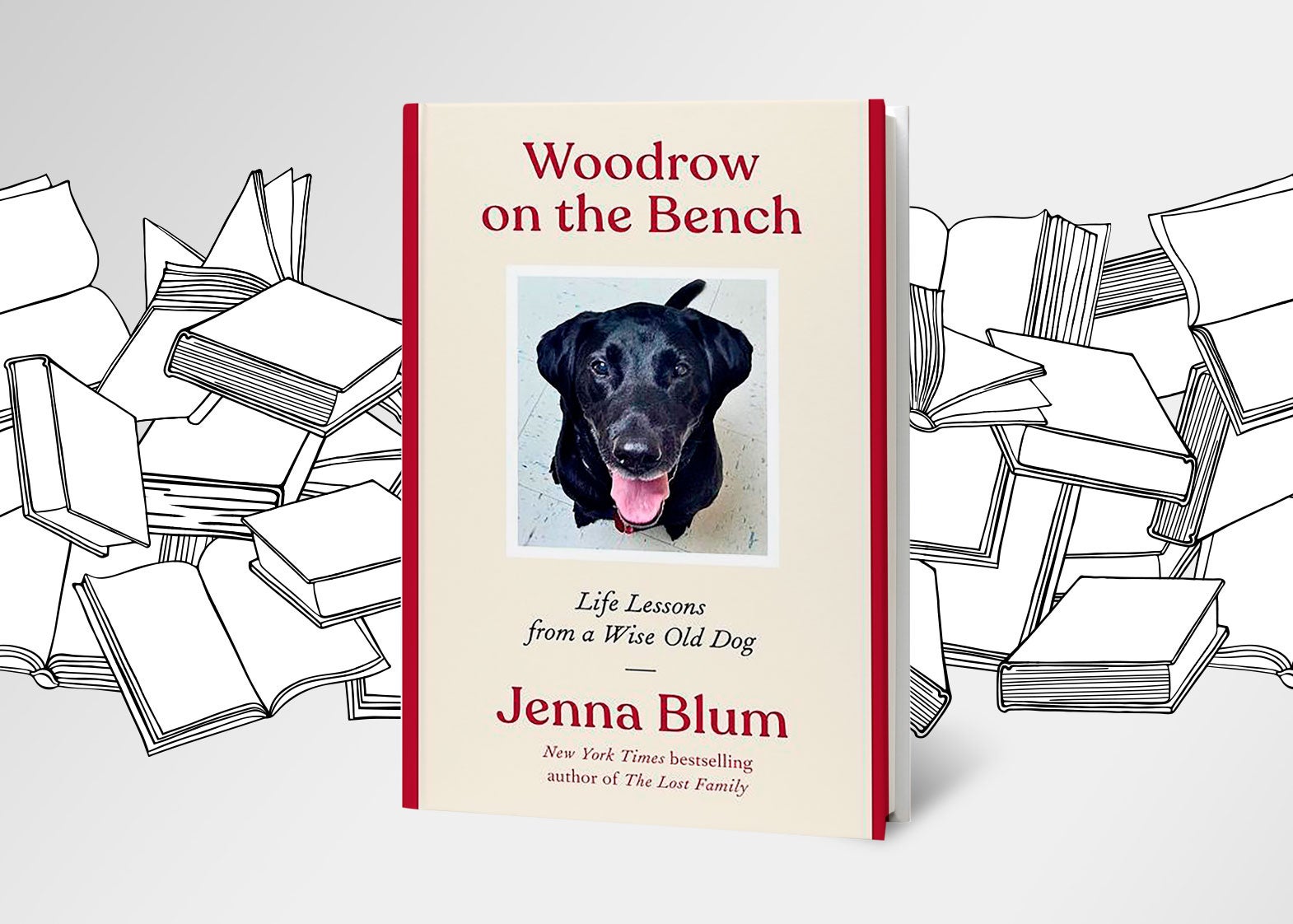 Join the Boston.com Book Club on December 20 at 6 p.m. for a virtual discussion with Kathy Crowley, co-owner of Belmont Books and author Jenna Blum about her recently released memoir Woodrow on the Bench: Life Lessons from a Wise Old dog'.
Buy "Woodrow on the Bench" at: Bookshop | Belmont Books