WWE has been a force to be reckoned with in the sports entertainment industry. In fact, WWE was the pioneer of sports entertainment. It was something that portrayed people larger than life and something that made you feel an adrenaline rush. However, in recent times, it has failed to capture the public's attention. The global audience has experienced a significant drop and so has internal support. So what are the possible reasons why WWE seems to be falling apart? What has happened to that industry that made us sit on the edge of our seats and showed movements that made our hearts skip a beat? Here's a look:
Heavy scripts: –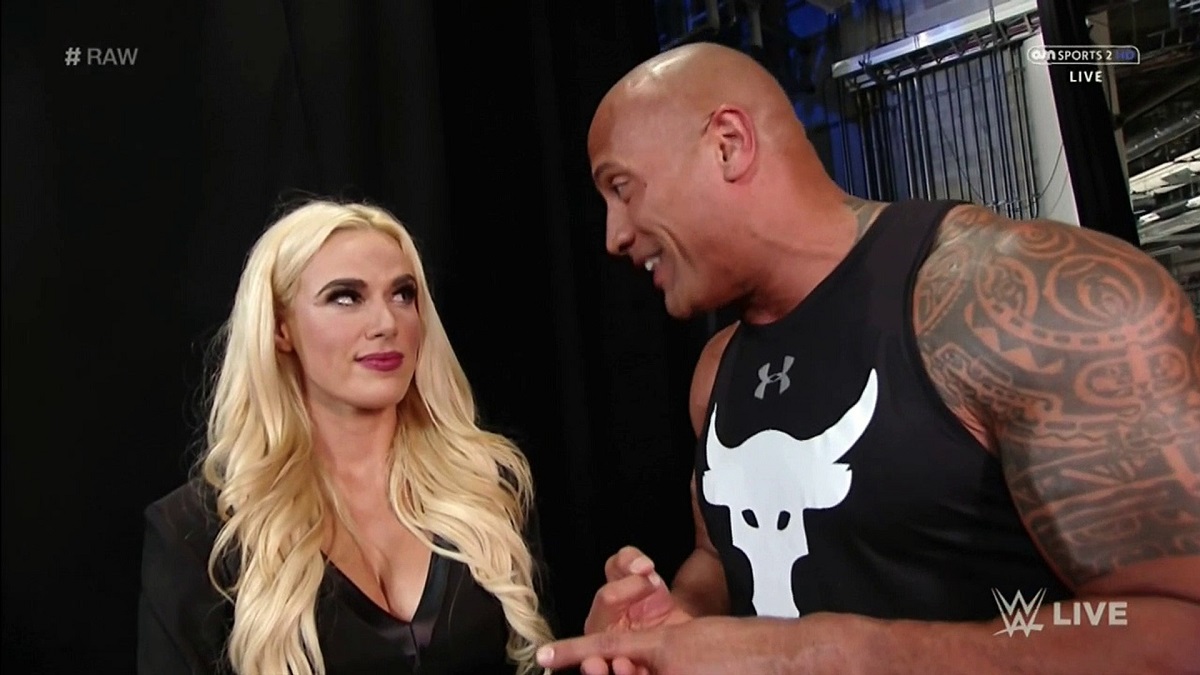 Every WWE fan knows it's a scripted show and athletes don't fight each other. That said, the artists had the freedom to go off script and add flavor. This was done with the mutual consent between the two artists, but now the events are scheduled. The script is so done that main event promotions are getting boring and hard to listen to. In the past, we had iconic mic drops from CM Punk, The Rock, and Paul Heyman, but now all we get is artists forgetting their lines.
Covid -19 and the Lockdowns: –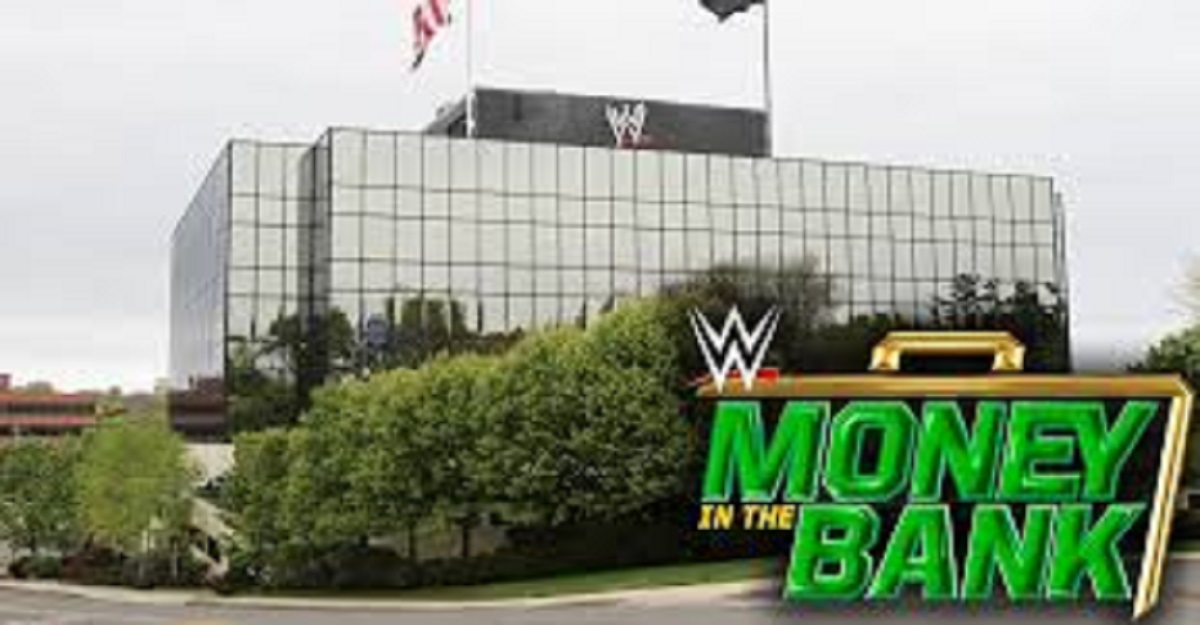 There were times when the WWE arenas have had 1 lakh of fans, but due to the lockdown, the industry took a bad hit. Like any other industry in the world, the McMahon family business took a hit. However, the WWE creative team tried to overcome this by having matches at the WWE Performance Center and having a pay-per-view, that is, Money in the Bank at WWE headquarters. This whole creation looked great, but it doesn't cover finances that were lost due to the absence of internal fans.
Loss of great artists in the ring: –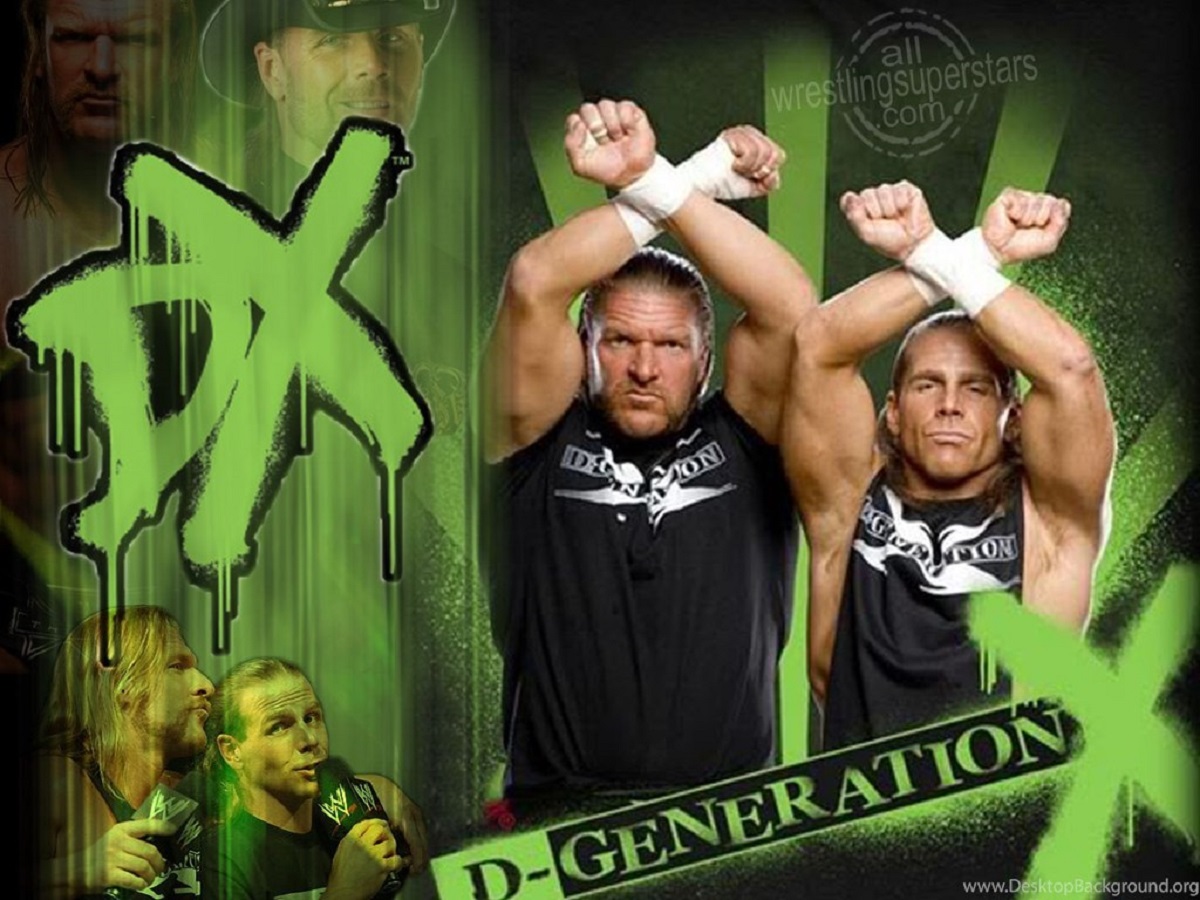 To sell and market a product successfully, your product must be authentic and amazing. Well, in recent times the WWE has lost several charismatic artists. I honestly don't know who thought it would have been a great idea to end Undertaker's streak at the hands of part-time Brock Lesnar. Also, losing the passion and charisma that John Cena brought. The illness of a crowd favorite, Daniel Bryan, didn't help them either. Neither did his problems with CM Punk. All of the athletes mentioned had the face value that WWE wanted. Some fans only came to see these legends in the ring. WWE tried to promote Roman Reigns as a babyface and had him as the face of WWE for over 2 years, but the experiment did not turn out as expected.
Taking things to the extreme from very early: –
WWE was doing seemingly impossible things in the late 90s. You could see Mick Foley and the Undertaker fight on top of a Hell in a Cell, you had the Big Show Chokeslamming John Cena through the lights and Shane Mcmahon performed a powerbomb from 40 feet high in the air. Things in WWE were too extreme. That made them win, the great name they have today, but which is now becoming a problem. Every time fans log into WWE, they need to see something new, right? But with WWE exploring all extremes in the early stage, they now have a creative block. Moments in a no disqualification match or a Hell in a Cell or Street Fight match have been seen over and over again. Those blows to the back from a steel chair, the kendo sticks, the mallets, everything is already explored.
The start of the entire elite fight: –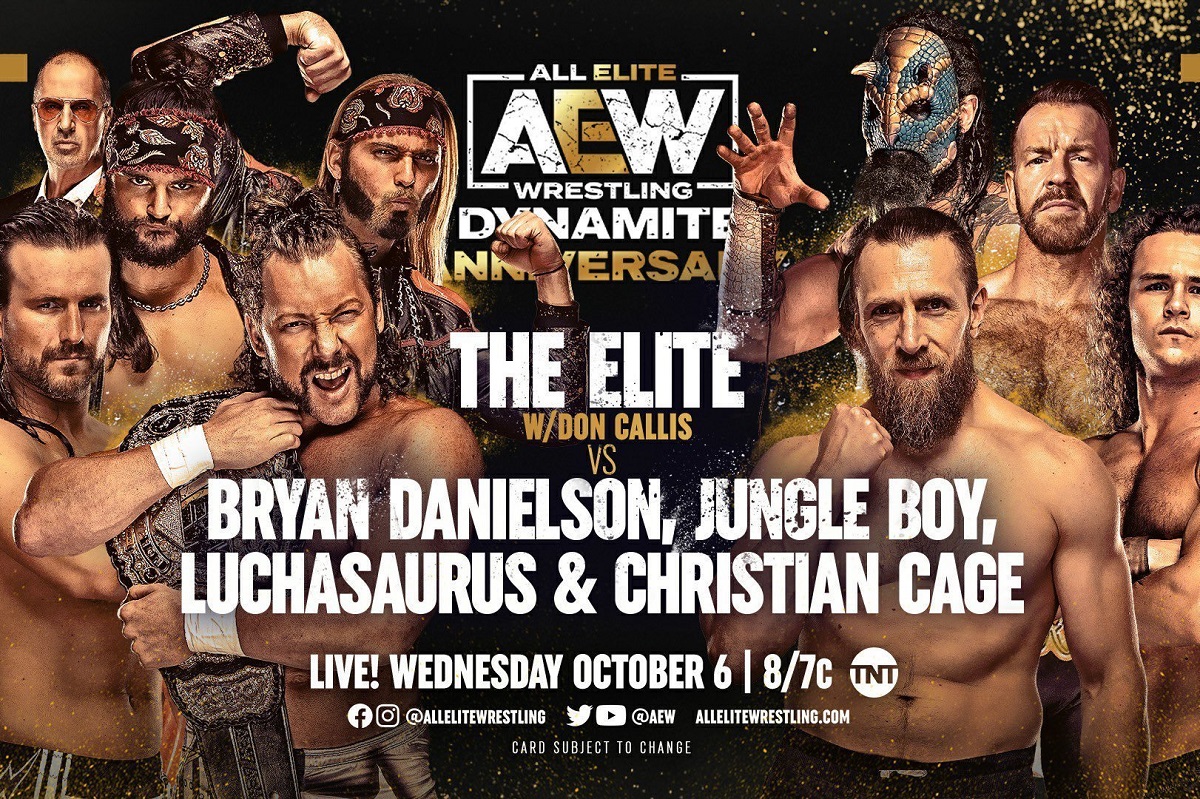 Having a competitor in a business never does wonders for the business, does it? The same goes for WWE. In 2019 another sports entertainment business titled All Elite Wrestling was announced. The AEW has already done significant damage to WWE viewers. Artists like Rusev, Cody Rhodes, Goldust, CM Punk, Chris Jericho, and Christian have signed up with the company and are putting on iconic fights and fights. The biggest robbery ever made by AEW was made by hiring Daniel Bryan in September 2021. AEW also acquired the iconic commentator, Jim Ross !! Broadcasters now have a cheaper alternative to WWE and the monopoly on wrestling entertainment appears to have come to an end.
To conclude, I would say that Vince McMahon and Shane McMahon are two smart people. They know what they are doing and therefore have been dominating the business for more than 5 decades. And they don't need to worry about AEW either because a few years ago there was something called WCW too! The only thing WWE needs to focus on right now is putting their things together and doing what they do best; entertain. And as a fan, I think things will be back to normal in a year or two.